We are not alone
They are our partners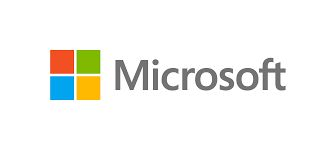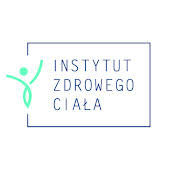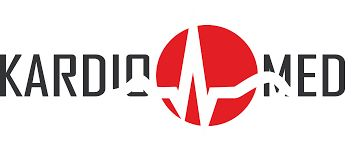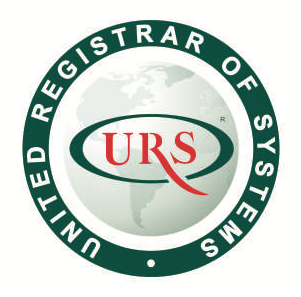 Take care of the health of your organization
Business responsibility is expanding rapidly these days. Be a pioneer in a market that not only cares about a safe workplace, but also cares about its employees on a daily basis. Both in the company and in private life. Take care of the health of your organization and pursue global social goals.
Make your company an oasis of peace
Increase the productivity of your employees by taking care of their level of satisfaction. Our society now more than ever needs access to mental health education and care. Make your company a place that provides it to its employees.
Meditation panel, Concentration exercises, Stress reduction, Self-development exercises, Music therapy.
Holistic support for the body: Diet, Physical activity, Sleep, Hydration, Meditation.
The strength of an organization lies in its team.
The unique, holistic approach to health will not only help build employees' immunity, but through great fun and support, it will help build good habits and strengthen mutual relations. A strong organization is a healthy organization.
Improve the health of your organization
Helfio is the first mobile application in Poland and Europe, which is a medical device. Developed by doctors and specialists, in accordance with medical methodology, it helps to maintain metabolic health, prevent the risk of diseases and delay the aging process.
Metabolic Health Analysis, Health Risk Assessment, Monthly Checkup, Personalized Plan
11 diets to choose from. Each with a vegan option. Easy, cheap and tasty recipes. Two-day menus in the spirit of zero waste.
By taking care of the team, you are also taking care of the planet
Our diets are designed to increase the amount of vegetables, fruits and fish you eat, and therefore reduce the amount of meat you eat. The menu changes every two days to use all the products in their entirety. Thanks to this solution, we contribute to the fulfillment of the global mission of counteracting climate change.
Tough times define winners
In times of constant crisis, it is worth saving money. Thanks to our solution, employees have access to a comprehensive health program without compromising quality. See how we combined all aspects of health in one application, designed in the spirit of zero waste.
Personalized health plan, Chat with doctors, 24/7 employee support, Health 360.
Why Helfio?
Conscious cooperation
Based on scientific evidence
A unique application that is a medical device
1
An economical solution
Provide employees with access to cheap #zerowaste solutions
2
Comprehensive support
An experienced team is a guarantee of reliability and good coorperation
3